RCCO Ottawa Centre
CRCO Section d'Ottawa




PO Box 2270 Station D
Ottawa ON K1P 5W4
PRO ORGANO OTTAWA
The Finest Organists on the Finest Organs
Amours et délices de l'orgue
A series presented by the Royal Canadian College of Organists - Ottawa Centre
Une Présentation du Collège Royal Canadien des Organistes
All concerts start at 7:30 pm. Tickets are available at the door.
Please join us for 4 superb organ recitals on 4 different organs. We have a video camera and projection screen set up so that the audience can see the performers when the console is hidden.
You can watch our recitalists play at all our concerts!
Buy
Season Tickets On Line
at the bottom of this page.
---

To Top
MICHAEL CAPON

(Kingston)
Monday September 26, 2016 7:30 pm
le lundi 26 septembre 2016 à 19h30
St. Andrew's Church
(Wellington at Kent)
J.S. Bach, D. Buxtehude, N. Bruhns, John Burge, Michael Capon
View complete programme listing here.
---

To Top
LOTTIE ENNS-BRAUN

(Organist, Winnipeg)
ALLEN HARRINGTON

(Saxophone, Winnipeg)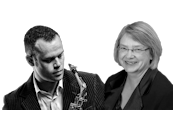 Friday November 4, 2016 7:30 pm
le vendredi 4 novembre 2016 à 19h30
Centretown United Church
(507 Bank St. at Argyle)
Parking available at Glashan Public School on Arlington Avenue
D. Buxtehude, J.S. Bach, Max Reger, Guy de Lioncourt, F. Hemke, T. Verhiel, K. O'Riordan, M. McGlynn, L. Enns, D. Bedard
View PROGRAMME
CBC interview

---

To Top
JONATHAN OLDENGARM

(Montréal)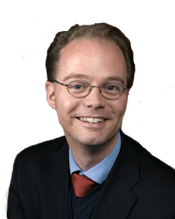 Friday February 24, 2017 7:30 pm
le vendredi 24 février 2017 à 19h30
Basilique-Cathédrale Notre-Dame
(Sussex/ St. Patrick)
Une célébration du 150e anniversaire du Canada
A Celebration of Canada's 150th birthday
Sir Ernest MacMillan, Healey Willan, Violet Archer, André Prévost, Barrie Cabena, Rachel Laurin
View Full Programme.
When you come to the concert, you can park your car without charge in the lot behind the church, if you leave a note on the windshield indicating that you are attending an event in the church.
---

To Top
MATTIEU LATREILLE

(Gatineau, Belleville)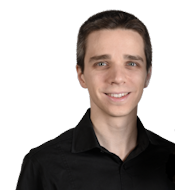 Friday May 26, 2017 7:30 pm
le vendredi 24 mai 2017 à 19h30
Bruyère Convent Chapel
Chapelle du Couvent Bruyère
(25 Bruyère)
Grande École d'orgue Française
C-M Widor, André Fleury, Marcel Dupré, Charles Tournemire, Nadia Boulanger, Maurice Duruflé, Jehan Alain
Co-sponsored by: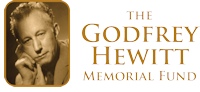 ---
Click graphic below for full brochure (pdf)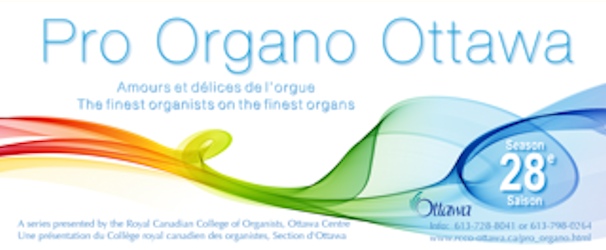 Tickets: At the door $25 ($20 for seniors and $15 for students)
Season tickets $70 ($55 seniors, $35 students)
Click here for a printable ticket ORDER FORM
Make cheque payable to RCCO Ottawa Centre
and send to
RCCO - Pro Organo
Box 2270
Station D, Ottawa
K1P 5W4

Tax Receipts given for donations over $10.00
Reçu d'împôts en échange de votre contribution
Further information can be obtained from
---
PRO ORGANO ARCHIVES
Flyers from past seasons
---
©Copyright MMXVI RCCO Ottawa Centre
RCCO-Ottawa Centre is a Registered Charity: 11912 6498 RR0001

This page has been validated by
w3.org
validation as XHTML 1.0 Transitional.
This page was last updated on: Friday, 20-Jan-17 02:30:35 GMT